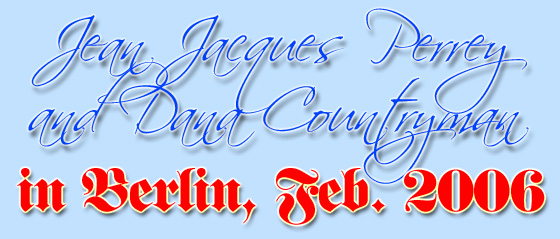 On Feb. 5th, 2006, Jean Jacques Perrey and Dana Countryman performed a concert at the
Transmediale Festival for Adventurous Music and Related Arts, in Berlin, Germany.
---
Photos from the rehearsal, earlier that day....
(Thanks, Jennifer!)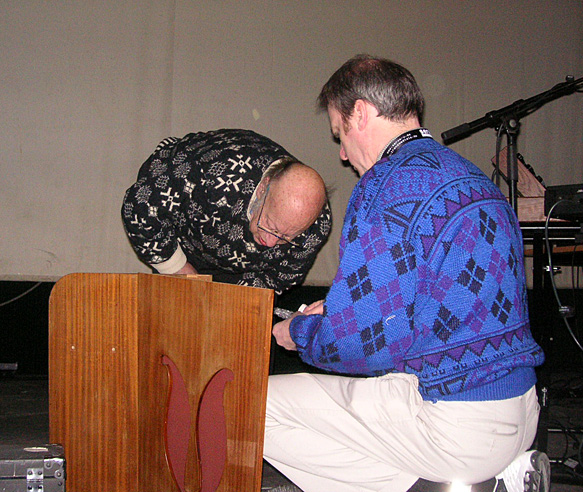 Trying to get the Ondioline working, before the show...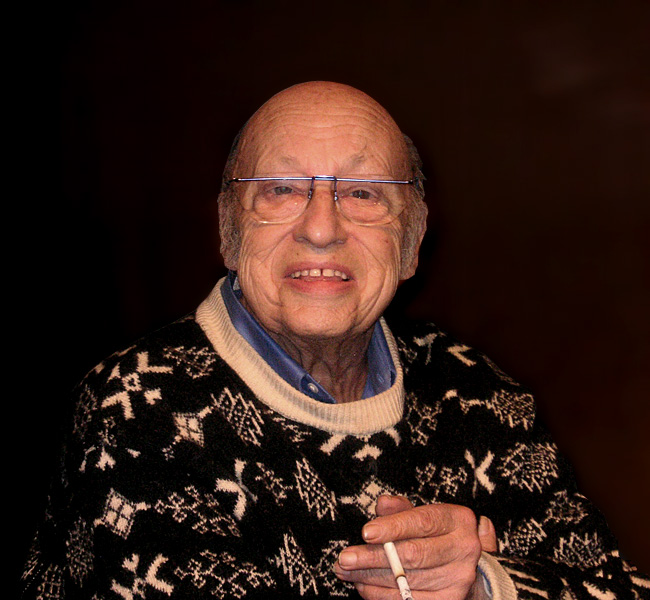 Jean Jacques Perrey, portrait by Jennifer Brown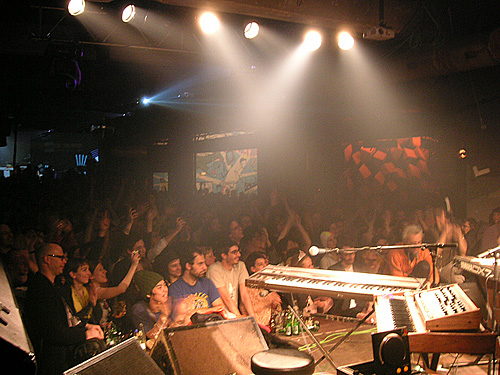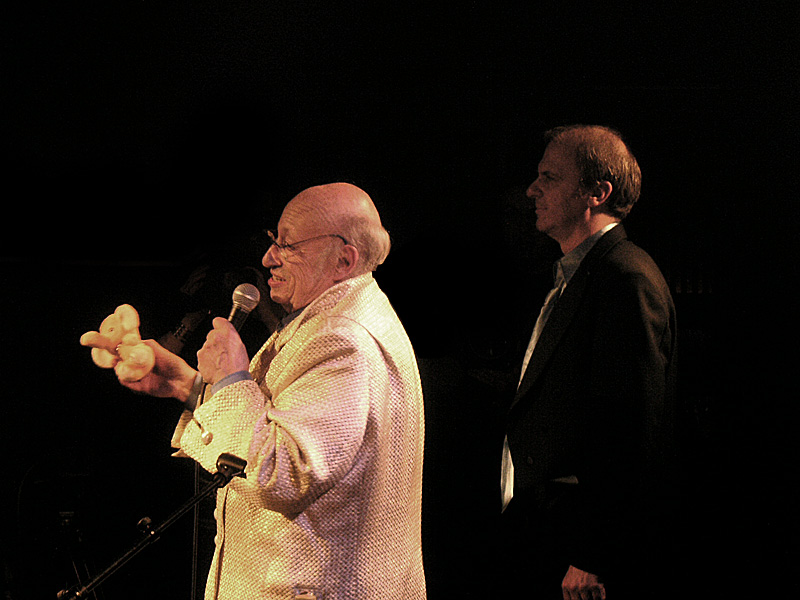 Final Farewells onstage...

---
Extreme thank-you's to Jennifer Brown, for capturing most of these images.