Jean-Jacques Perrey and Dana Countryman's



ON TOUR!
August 31st, 2006 - The Knitting Factory, Hollywood, CA
Part Three...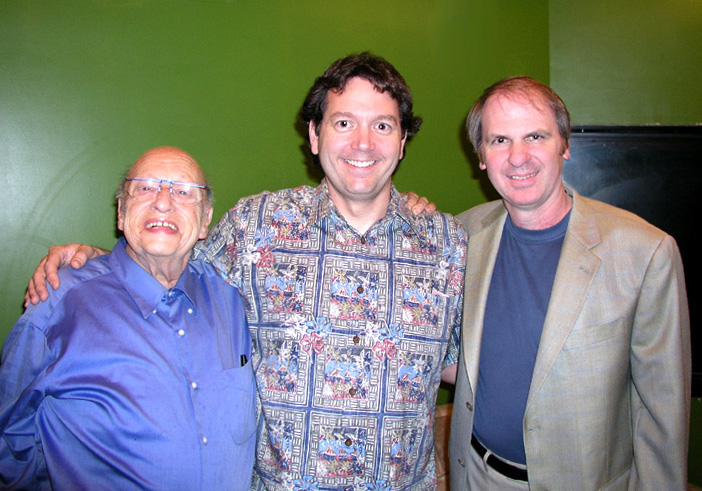 JJ and Dana with Oglio Record's CEO Carl Caprioglio (Photo: © 2006 by Joe Lacey.)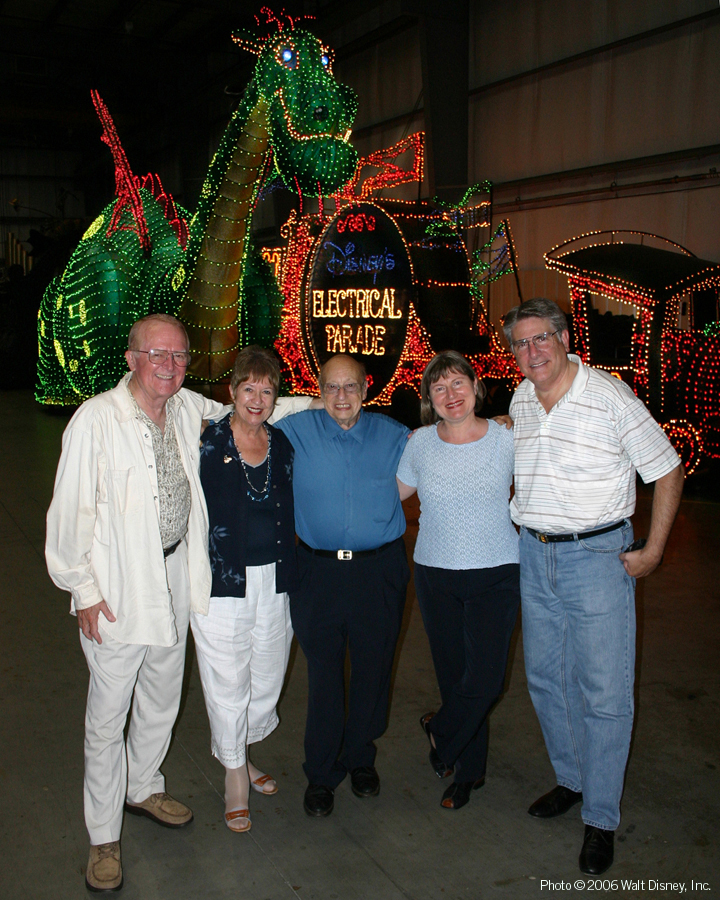 Disneyland Friends
L to R: Jim Christensen (former Disneyland music director), Karen Christensen,
Jean-Jacques, Patricia, and Don Dorsey (former Disneyland parade director.)
(Jean-Jacques co-wrote the music for "Baroque Hoedown", with Gershon Kingsley.
The tune has been used for the legendary "Main Street Electrical Parade" for over 34 years!)

---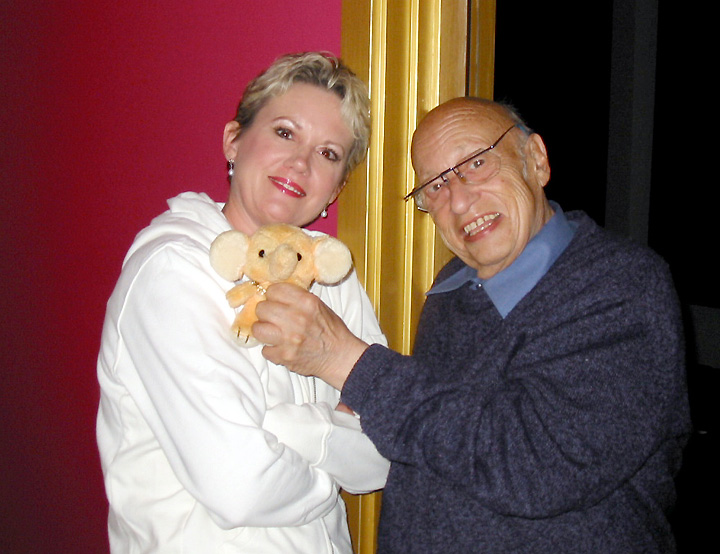 And a good time was had by all! Mickee, Tricia and JJ say "Au Revoir!" (...for now...)
Bye bye.
~//~
On to

or