Jean-Jacques Perrey and Dana Countryman's


ON TOUR!
August 29th, 2006 - Recombinant Media Labs, San Francisco - Part Two...
(All photos on this page © 2006 by Scott Beale / Laughing Squid.)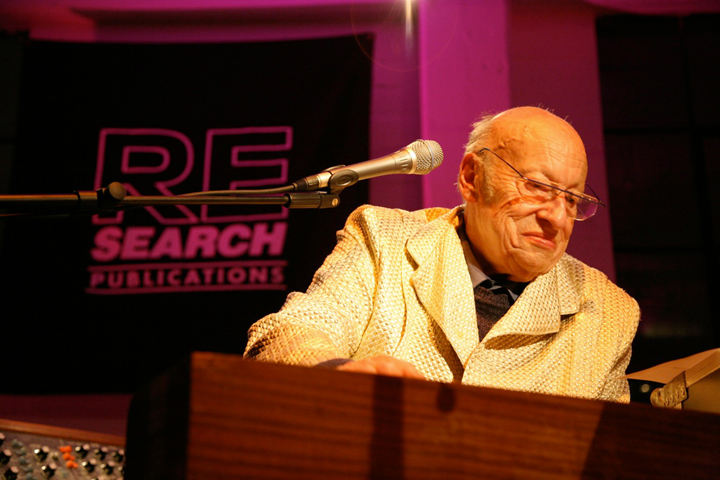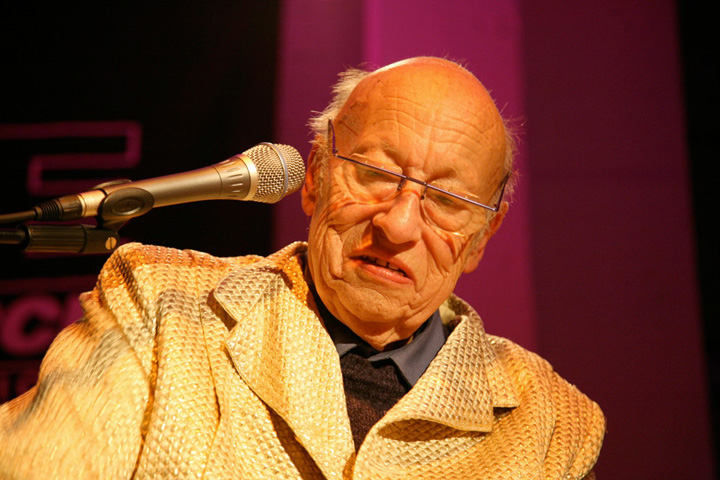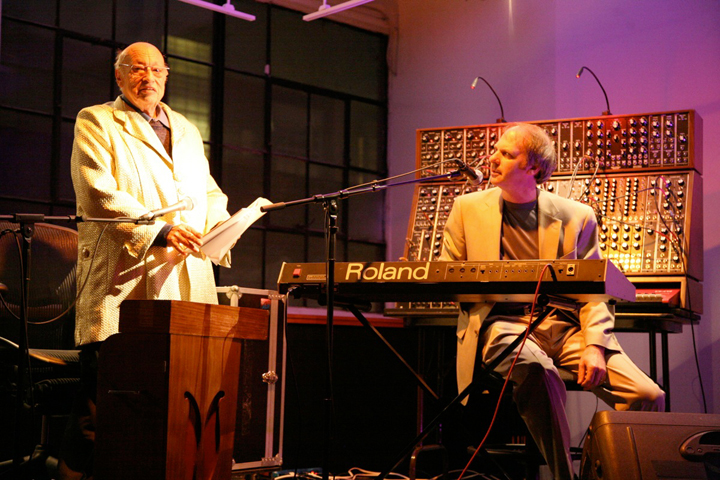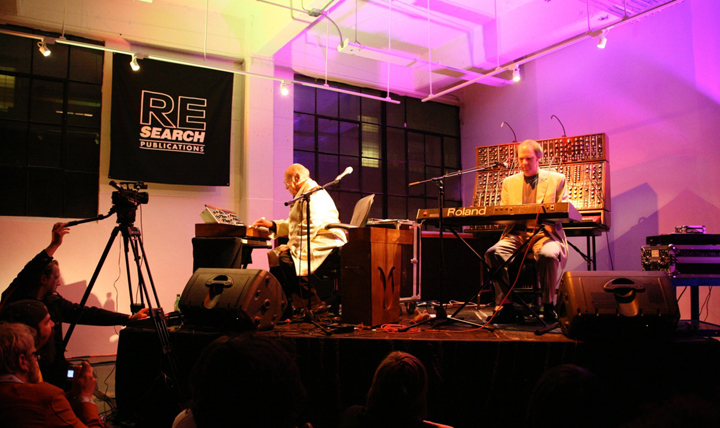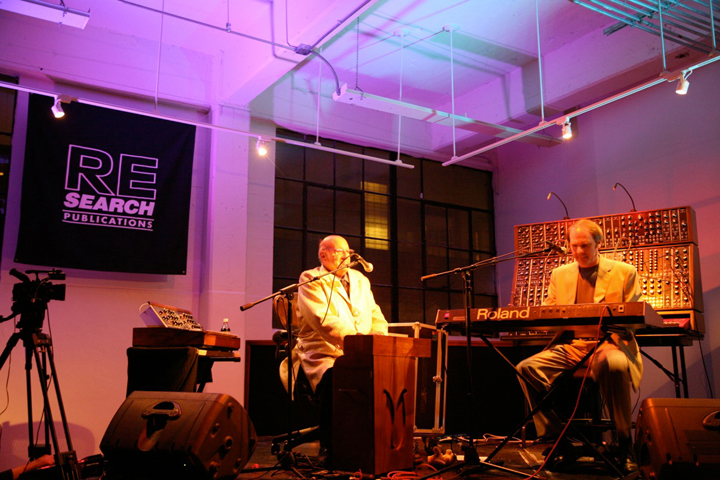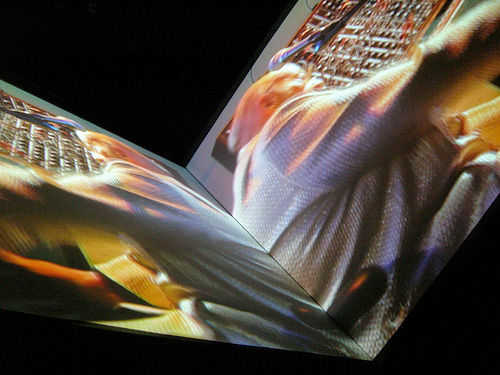 The concert was videotaped, and the images were projected
onto the gigantic video screens in another room at RML.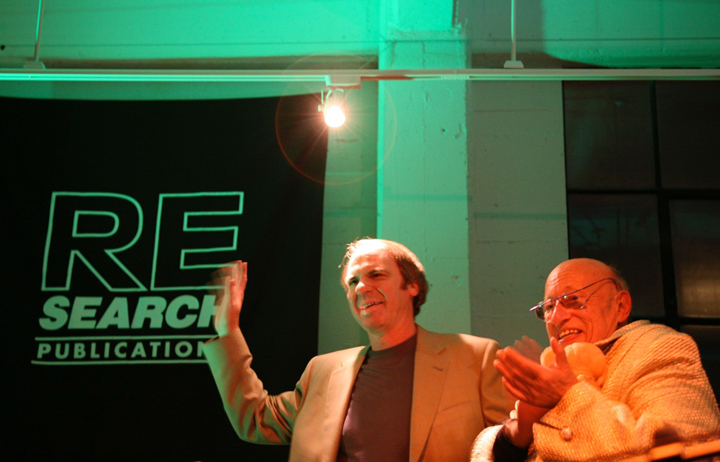 Jean-Jacques Perrey and Dana thank the audience and all
the behind-the-scenes people at the end of the show.
Continue on with even more of the HEMM tour photos...


More of the San Francisco show...