Dana's Downloadable Album of the Month.is NO MORE.
Now that there are so many bloggers putting up LPs,
I'll enjoy their work, along with you.
I'm glad to have been one of the original sharity guys.
On to other projects for me... Thanks!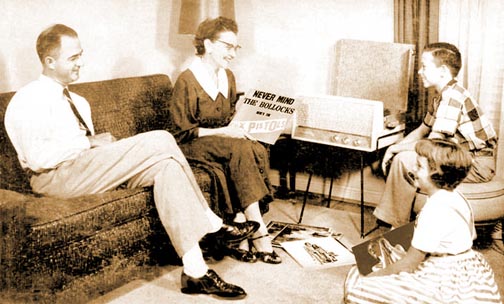 (Like this photo? Click it - it's yours.)


Be sure to check out these great sites:
BEST OF THE MUSIC BLOGS:
Rato Records Blog
Soundsational
Endless Mike
Lellebelle
Charivarious: Music Mosaic
Realm of | X |
The Groove Grotto!
Música do Bem
Scar Stuff
More great sites:
TAM TAM and Melodie
Hawaiian albums galore!:
http://tamtammelodie.blogspot.com/
Music You (Possibly) Won't Hear Anyplace Else
Great forgotten gems from the past, mostly from 78s
Rato Records Blog
Great LP sharing site, often with custom made compilations
Pinicchio's Easy-Listening and Instrumental Corner
All EZ Listening albums from the past
Snow Day
Sharity site, featuring rare records, sound effects records and more
Happy Dreamer's Time
French sharity site with many rare library lp's
http://happydreamerstime.blogspot.com/
---
More great sites:
Record Brother
Mr. Swank's Album of the Moment,
Hepcat WillyRadio Bastet (Bellydancing LPs!)
El Bakkar (More bellydancing LPs!!)
Space Debris
Raymond' Dance-O-Rama
Incorrect Music Settings
comfortstand.com,
Vinyl Orphanage
bellybongo.com
Oddio Overplay
April Winchell.
---
Back to