Jean-Jacques Perrey and Dana Countryman's



ON TOUR! August 27th-31st, 2006
Jean-Jacques Perrey and Dana Countryman gave a special series of concerts in late August, 2006 to support "THE HAPPY ELECTROPOP MUSIC MACHINE", their new CD on OGLIO Records.
The first concert was at Seattle's beautiful club, THE TRIPLE DOOR, on August 27th, 2006.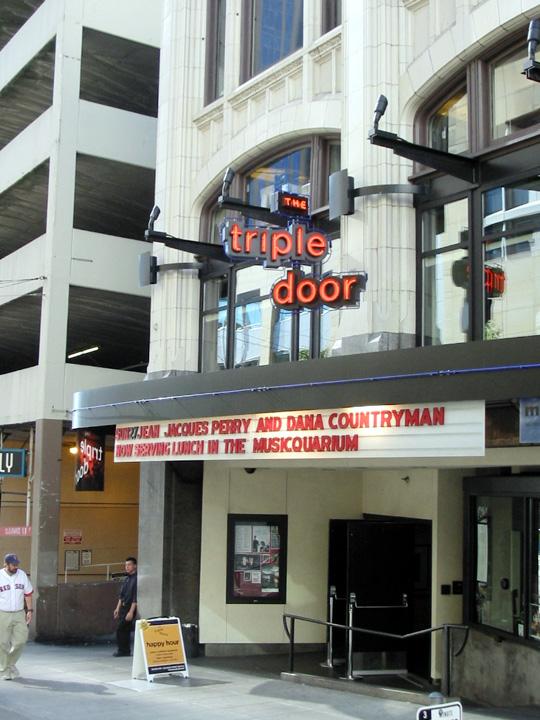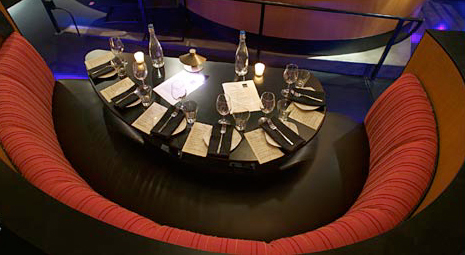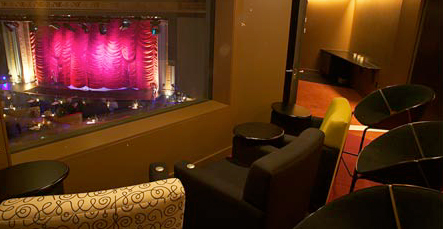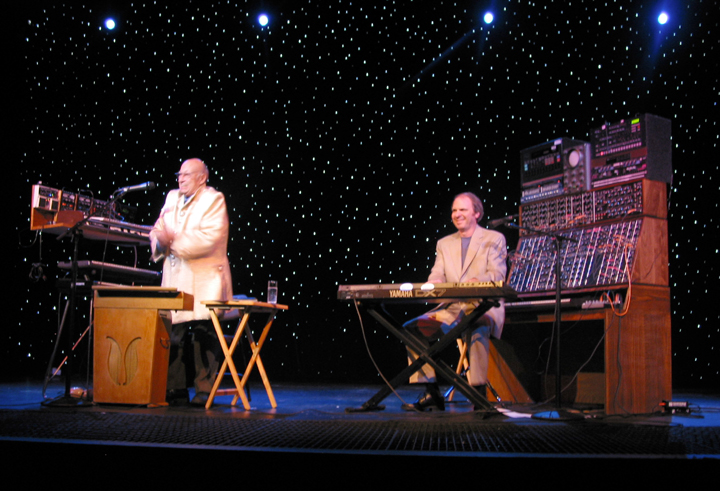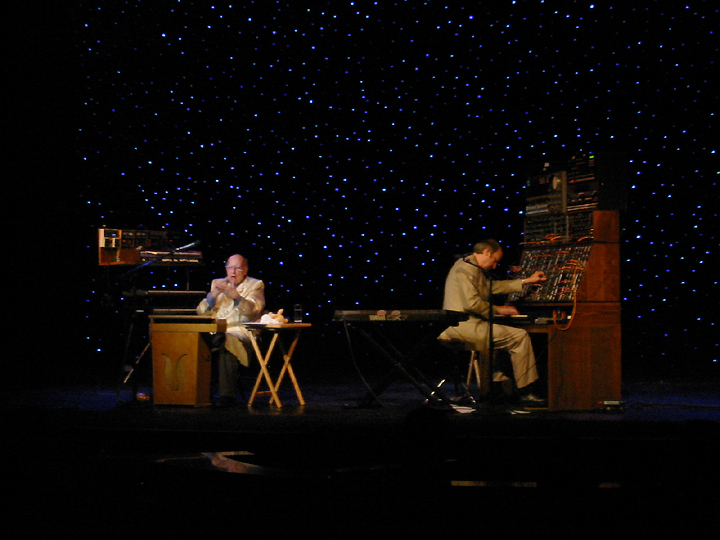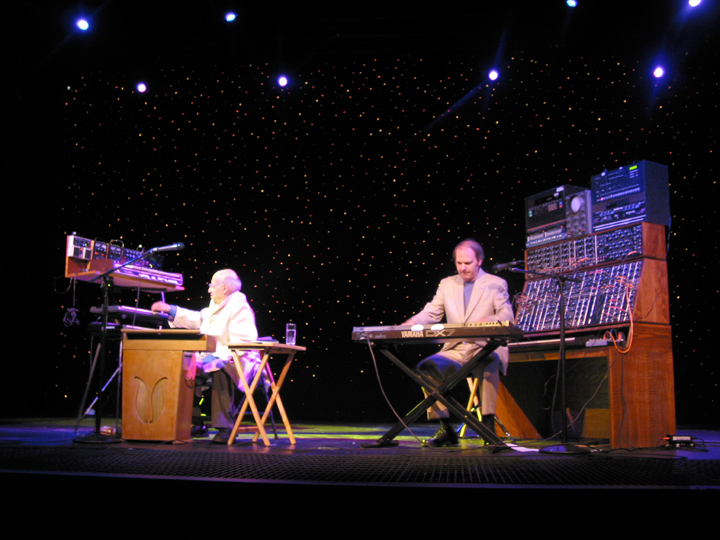 Continue on to MORE of the Triple Door photos...