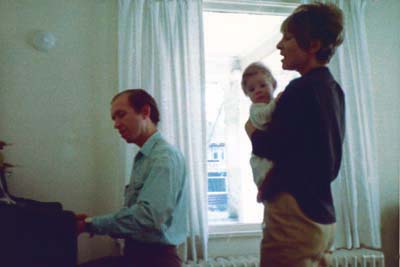 Rehearsing with Bob Dorough, and holding baby Melissa in 1966.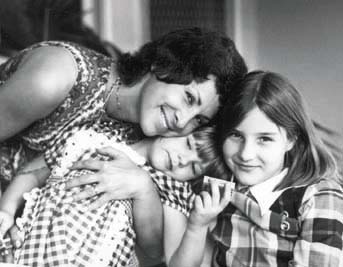 Irene, Melissa and Jodi in 1970.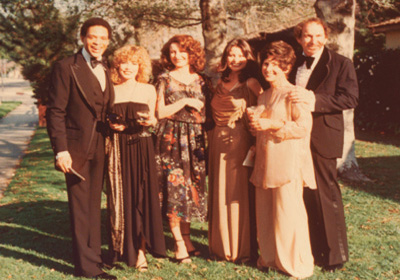 Al Jarreau and friends, with Irene and Dennis Smith, on Grammy night, 1978.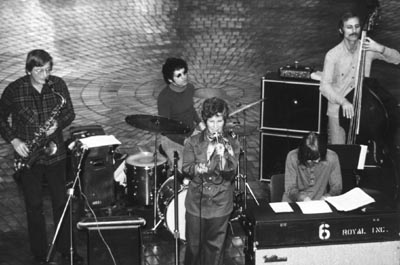 Irene live at Arco Plaza, with Bill Hood (sax), Frank Seveno (drums) and Alan Broadbent, in 1977.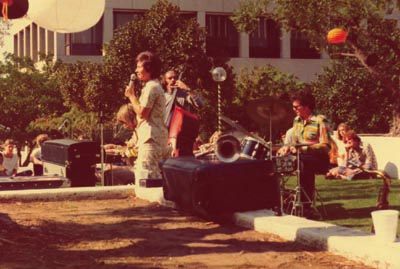 USC Benefit Concert in 1974.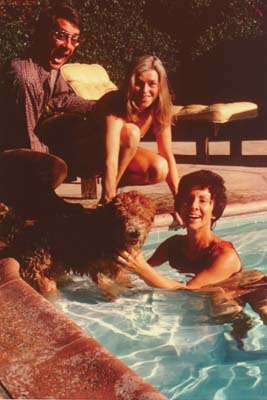 With Jackie and Roy, and Pickles.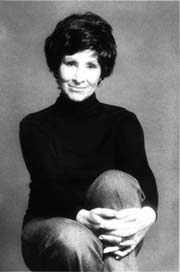 ---
Back to

---