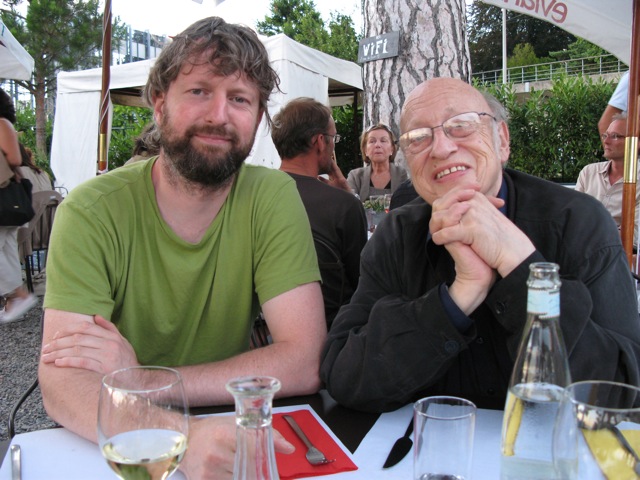 JJP with good friend, Remco Schuurbiers, 2009


Sept. 7th 2007: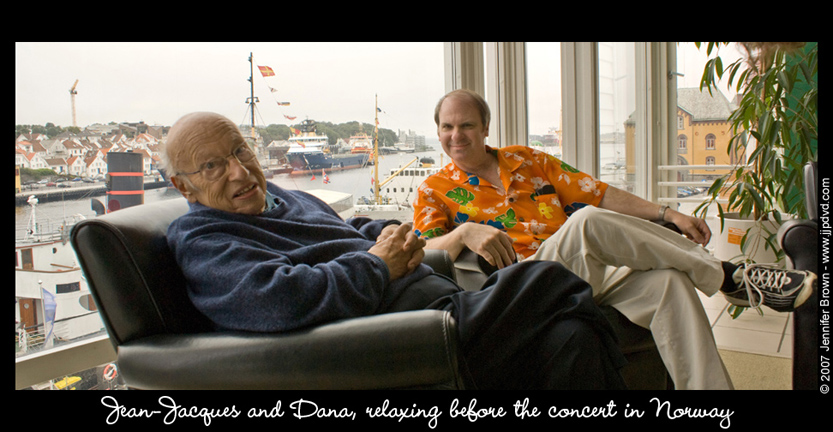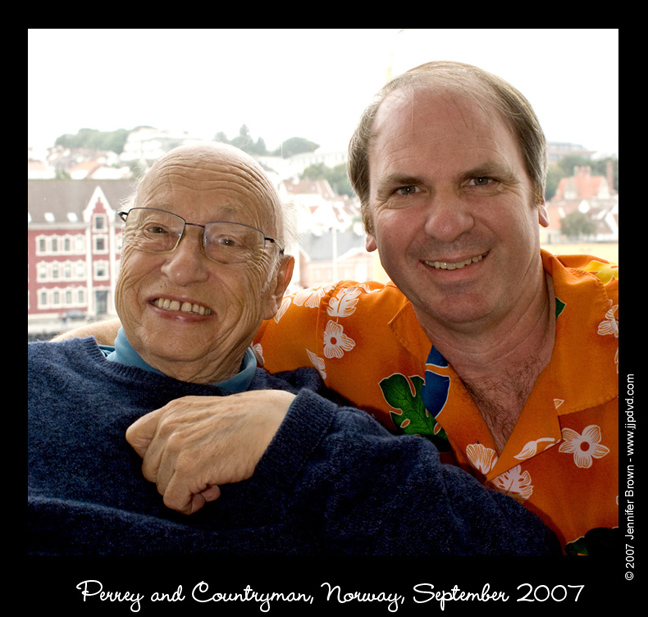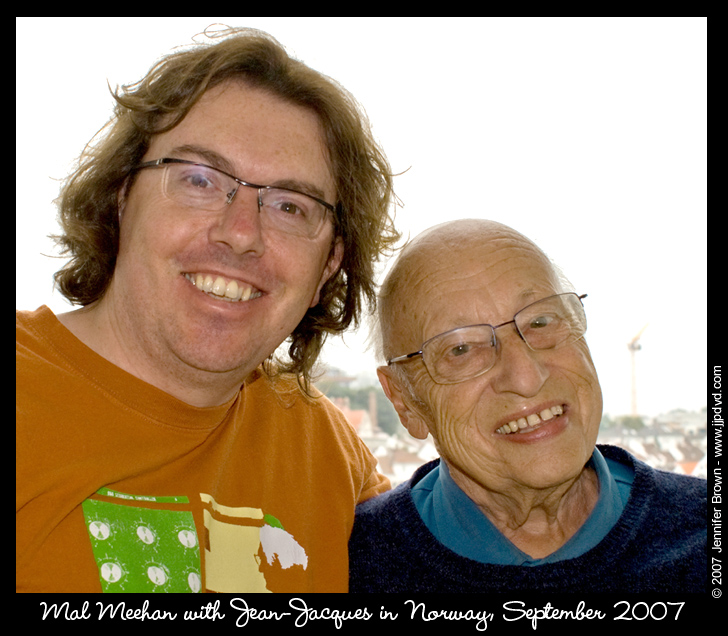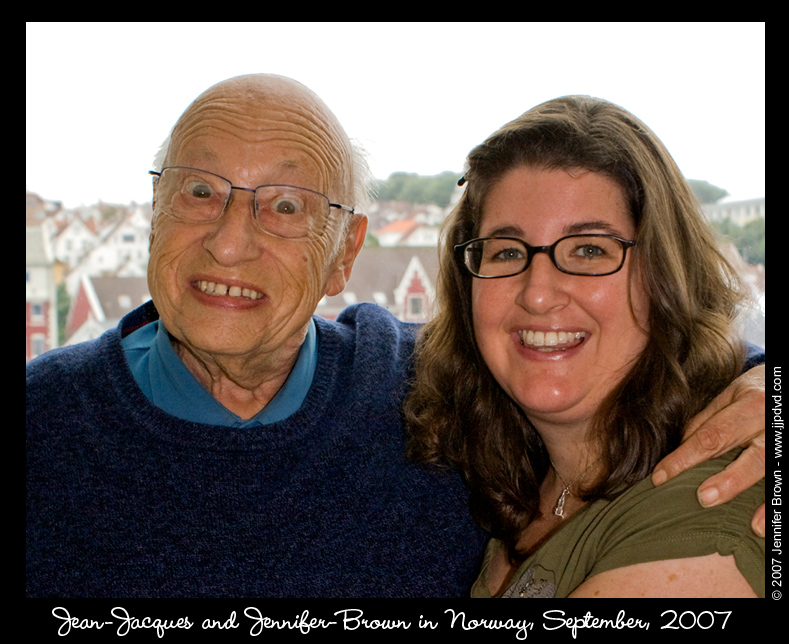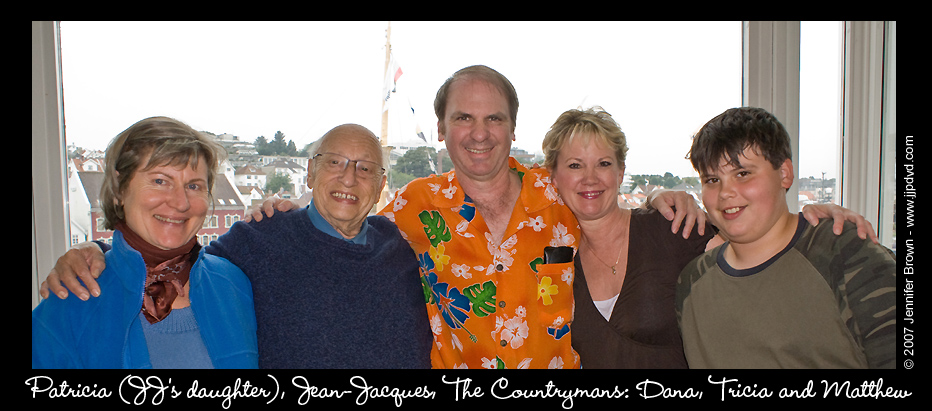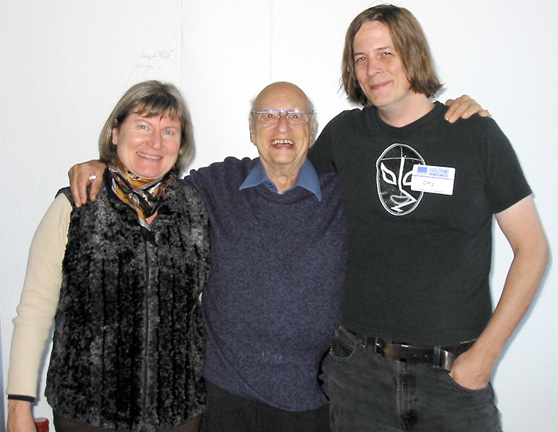 Patricia and Jean-Jacques with Otis Fodder of the Bran Flakes, 2006, San Francisco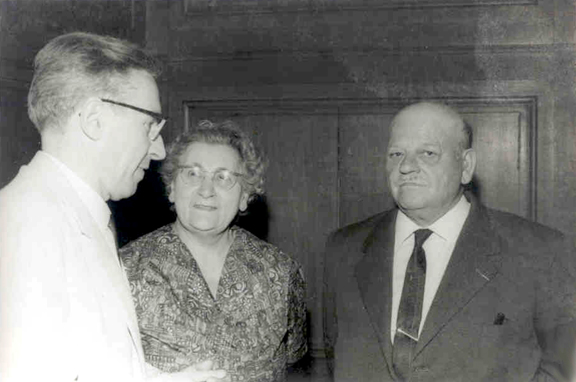 Ondioline inventor Georges Jenny (L) with Jean-Jacques' parents, circa 1959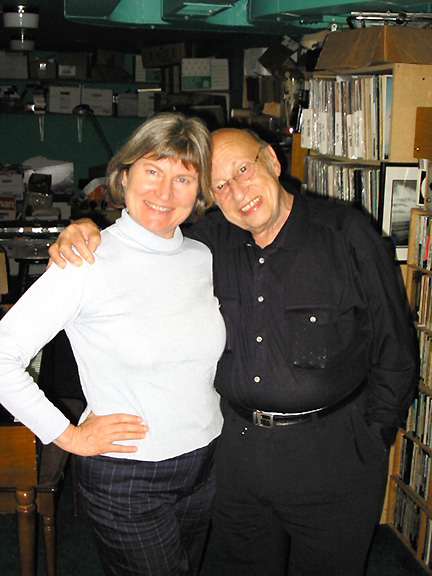 Jean Jacques with daughter (and manager) Patricia, September, 2005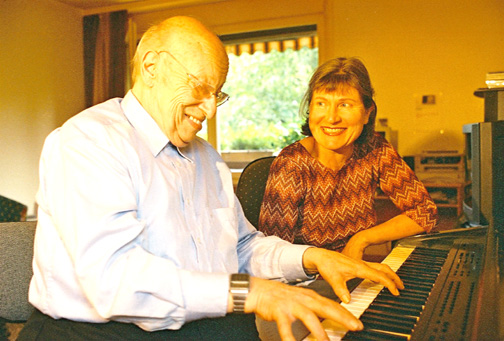 Jean Jacques and Patricia, August, 2005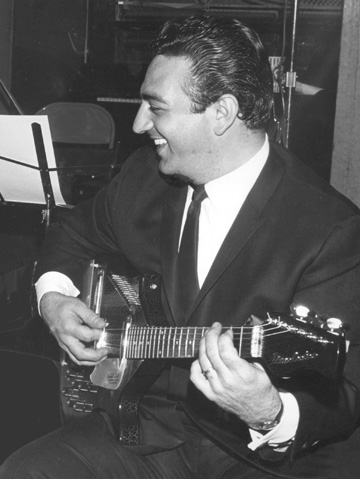 My good friend and Guitar Magician, Vinnie Bell. Vinnie played on all my Vanguard albums.
I consider him not just a "session player", but a musical PARTNER of mine!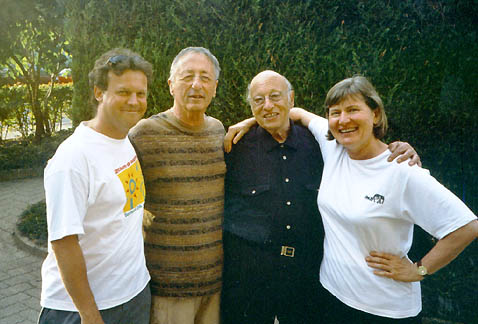 Jean Jacques with his family, (L to R: Florian, Roland and daughter Patricia)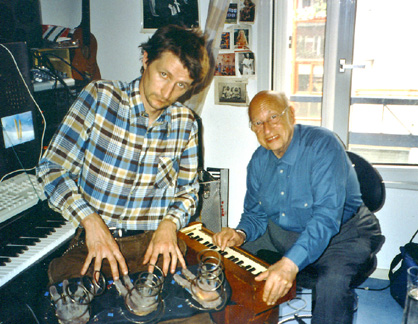 "Eclektronics" collaborators: David Chazam and Jean Jacques Perrey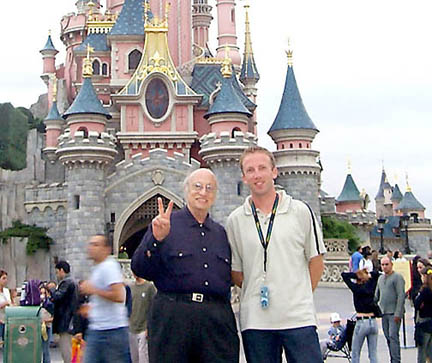 Visiting Disneyland Paris with friend David Fremery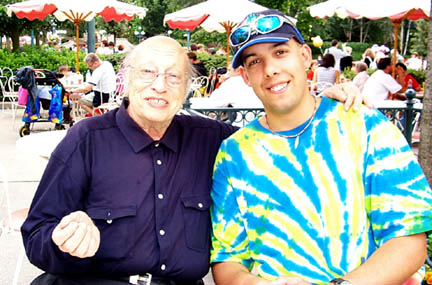 With Ronny from Disneyland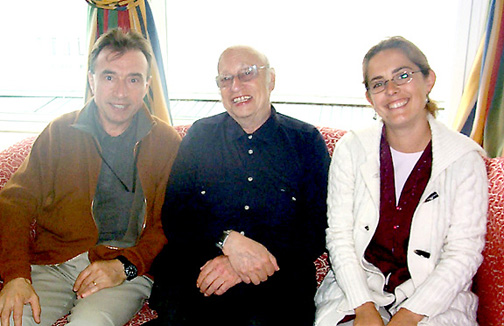 Jean Jacques with Vasile Sirli, music composer at EuroDisneyland Resort, and his assistant Estelle Champeau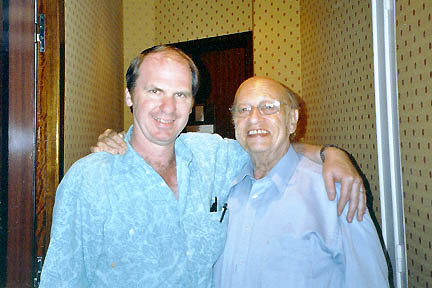 Jean Jacques, with webmaster, and collaborator Dana Countryman, July 2003