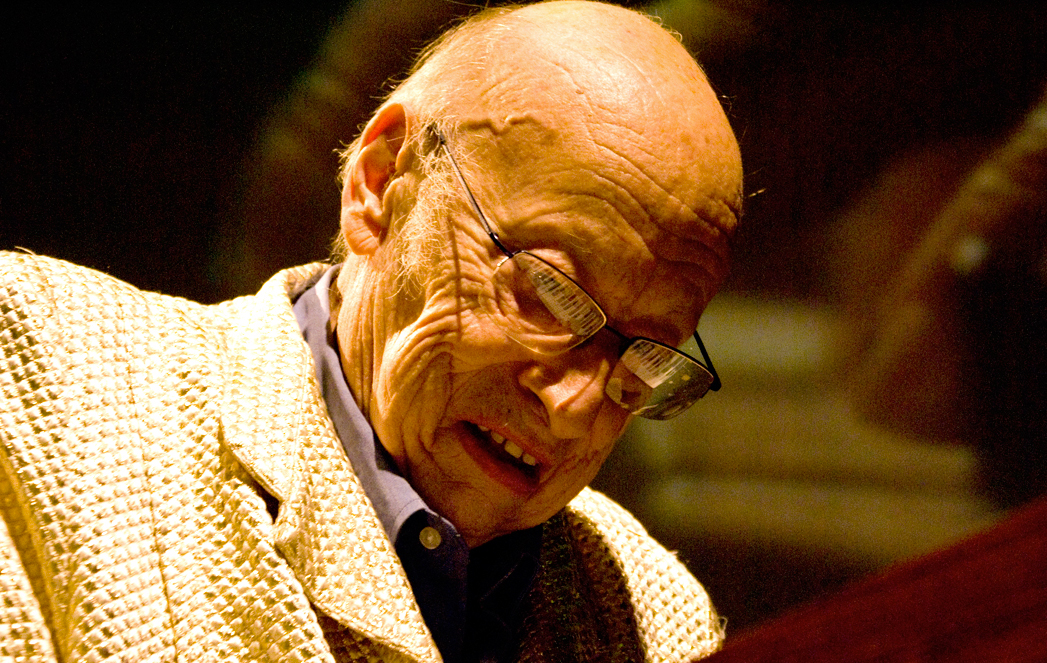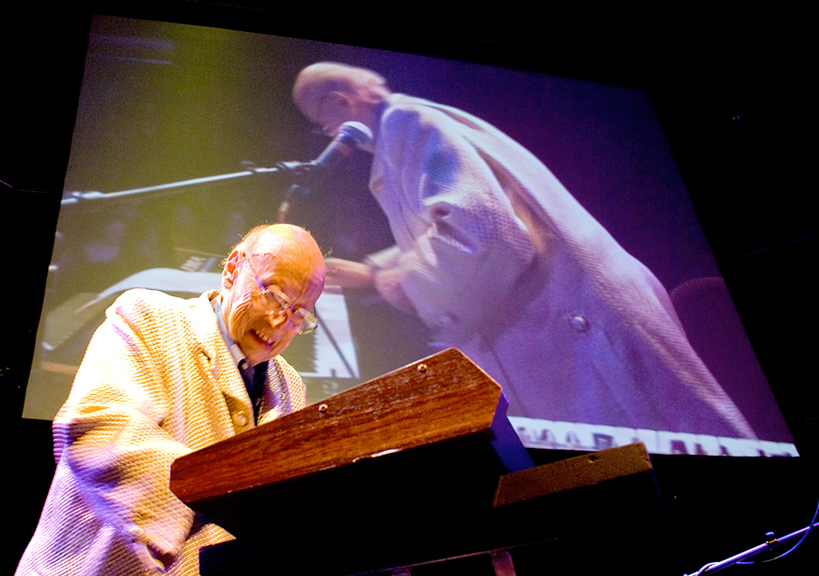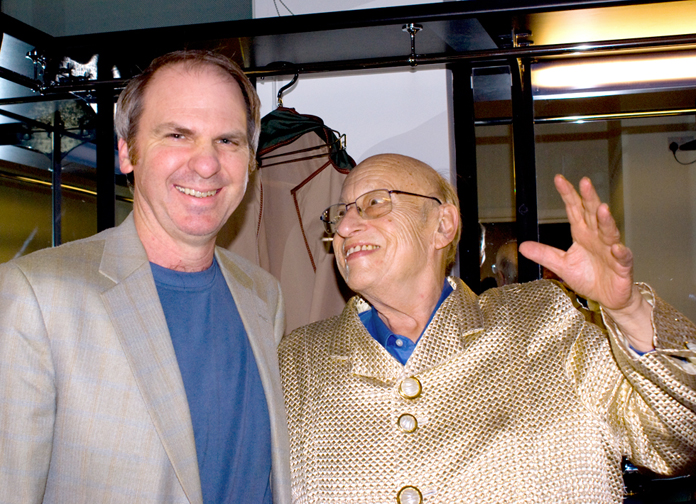 Dana and Jean-Jacques, relaxing in the dressing room, after the show.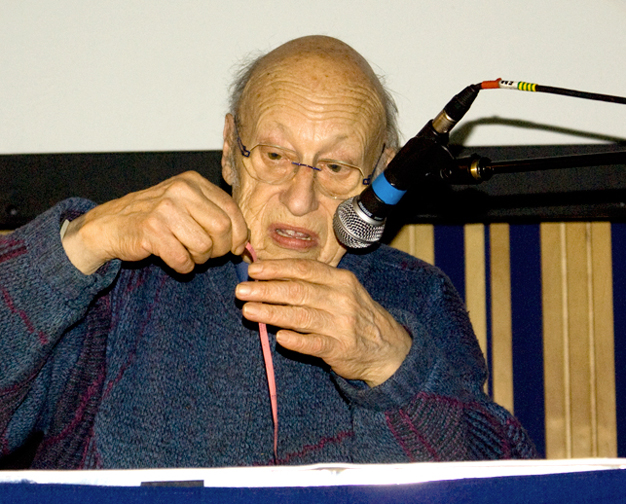 Jean-Jacques demonstrates his tape loop technique at the lecture at AV Festival 08.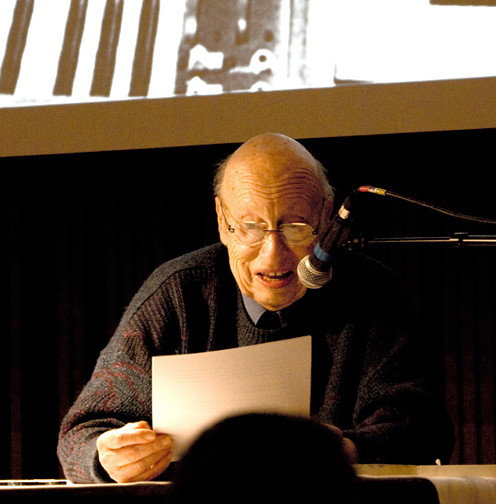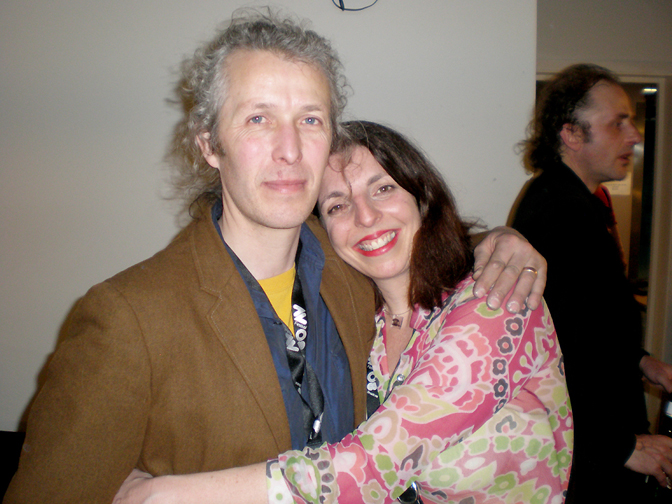 Co-producer Michelle Hirschhorn, with husband John.
(Lee Etherington is the other co-producer (not pictured.))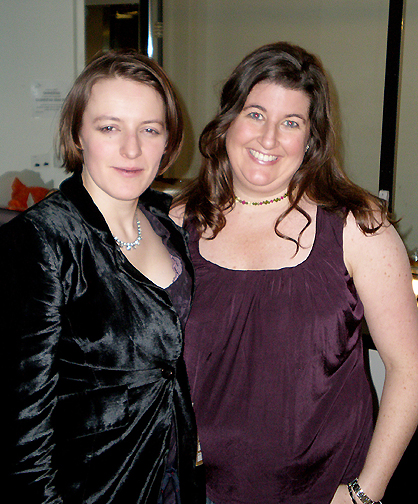 Friends Susi "Hypnotique" O'Neill and Jennifer Brown.
Continue on to Page 4...