---
"My Dad Sent Me!"
One time, I took my whole family to one of my recording sessions, the one that yielded Shirley Ellis' "The Name Game." My good friend Charlie Calello was producing. I was very late to the session, because the traffic was terrible in New York City that day. When we finally got to the studio, we took the elevator to the 11th floor, and outside the door, I could hear the musicians already playing. We were about 15 minutes late for the date. But rather than me go into the studio, I gave my guitar to my son, Edward, who was about 8 years old at that time.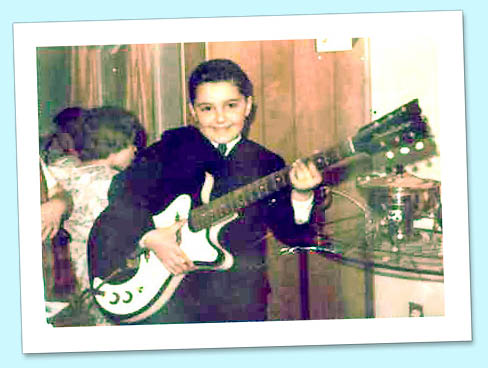 I had him walk in to the studio, and tell them: "My dad, Vinnie Bell, couldn't make the date, so he sent me to play on the session instead!"

Well, the guys burst into hysterical laughter, and when we heard them laughing, I walked in with my wife and the other children. Everybody got a big kick out of it, and we went on to record a big hit record with "The Name Game."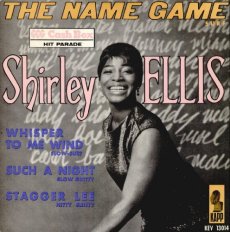 - Vinnie
January 28th, 2007
---
Back to