JINGLES

Vinnie has played on many, many commercial jingles.
Here's one from around 1969 by the Cowsills, featuring
Vinnie on Electric Sitar, which he also invented!
Click on the photo below to hear just ONE of the jingles he has played on.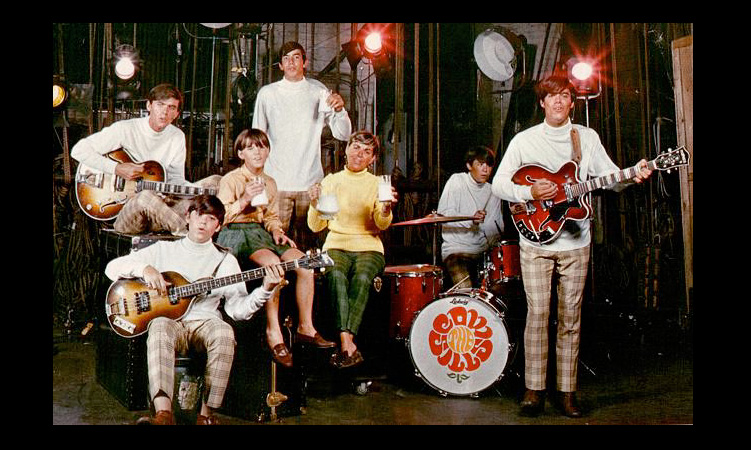 Vinnie's played on JUST a few other jingles.
Click here.
BACK TO