Jean-Jacques Perrey and Dana Countryman's


ON TOUR!


August 29th, 2006 - Recombinant Media Labs, San Francisco
(All photos on this page © 2006 by Scott Beale / Laughing Squid.)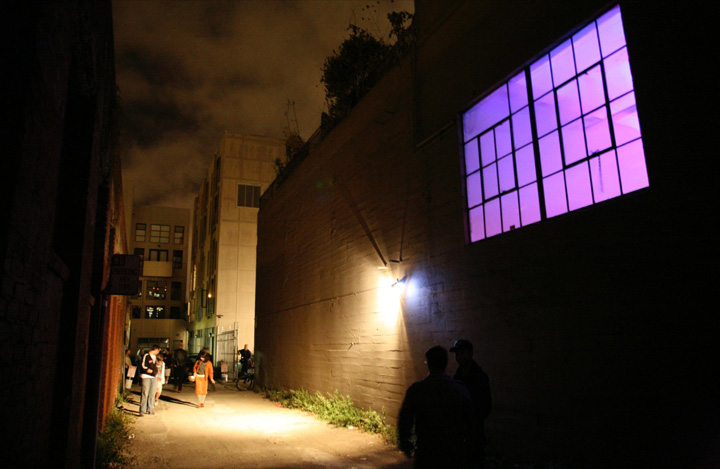 Recombinant Media Labs is a new performance venue in San Francisco,
near the industrial section of the city.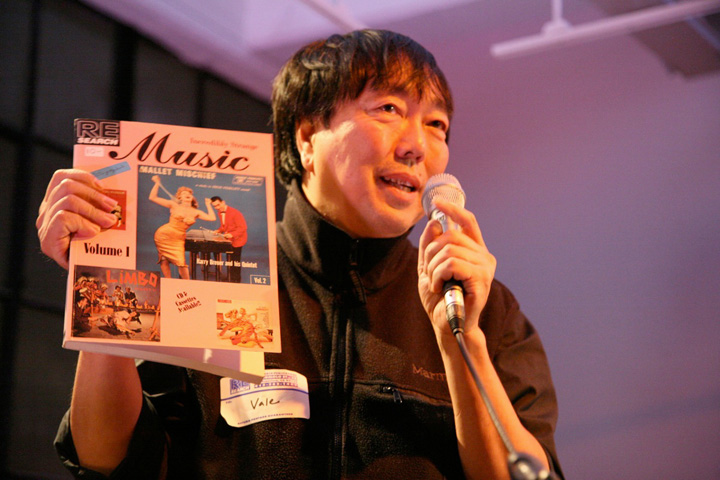 Vale, from RE/Search Publications was the producer for the show and introduced Jello Biafra.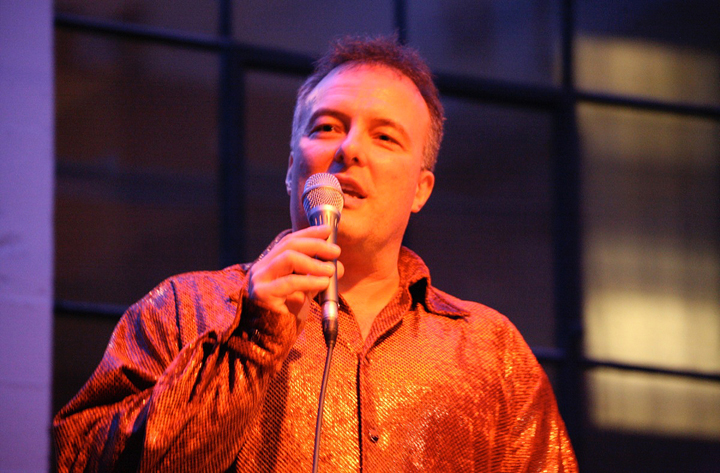 Jello Biafra (formerly of the Dead Kennedy's), gave a knowledgeable introduction to
the audience, to bring out Jean-Jacques and Dana.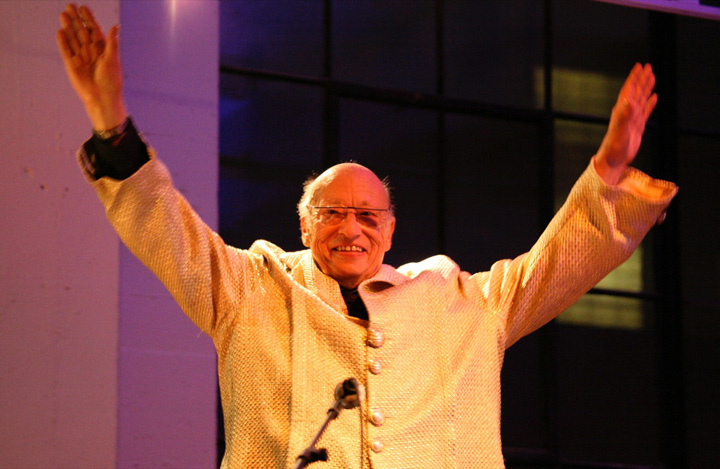 Jean-Jacques Perrey arrives!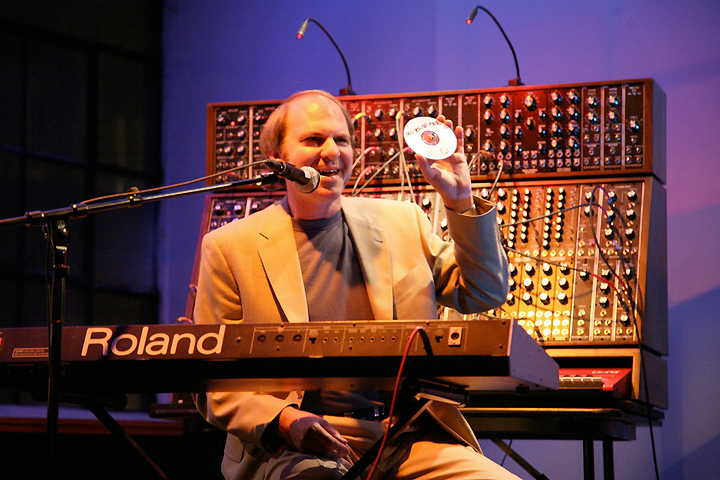 Dana introduces the "band"!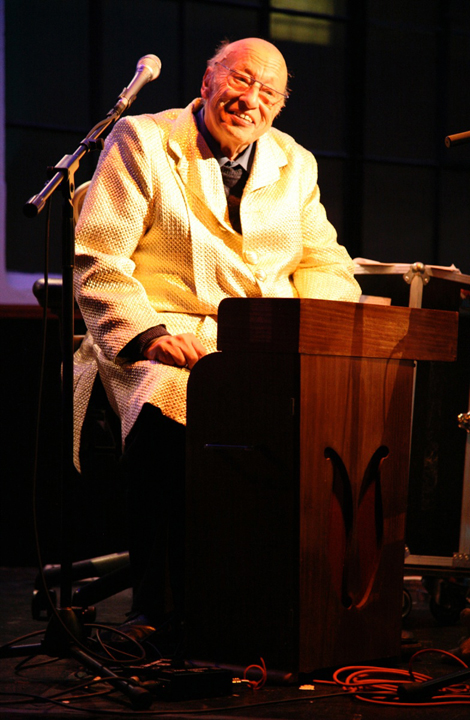 Jean-Jacques at the Ondioline.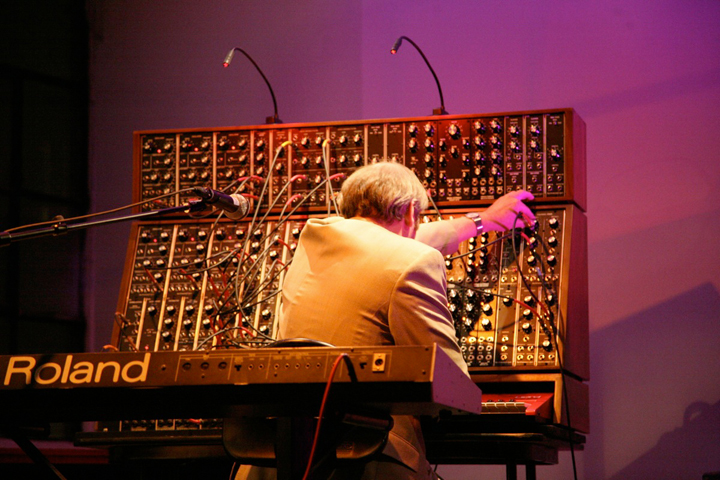 Dana at the "Moog" (actually a new modular synth from Synthesizers.com and MOTM.)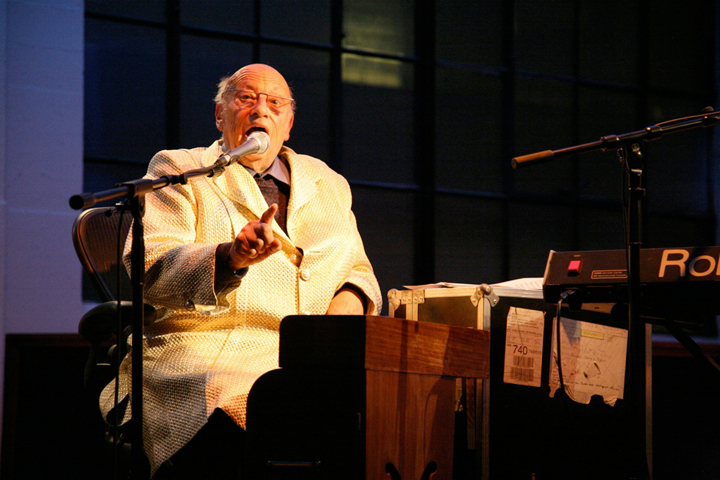 Jean-Jacques introduces a new song to the crowd of about 200 fans.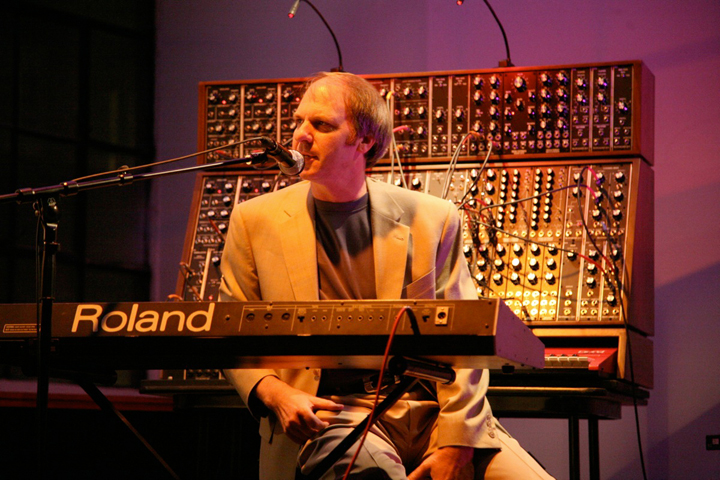 Dana chats with JJ onstage about their CD project.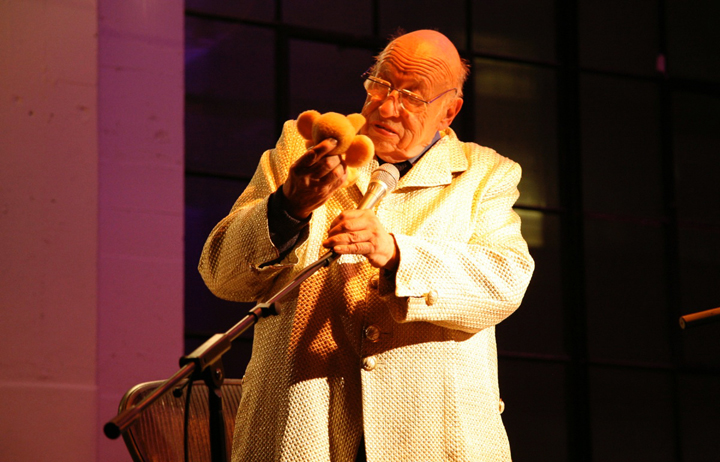 Jean-Jacques and Mickee have a little talk!
Continue on with more HEMM tour photos...


More of the San Francisco show!